JUSTICE FOR ACCIDENT VICTIMS
Your Lehigh Valley Truck Accident and Personal Injury Lawyers
Being the victim of a truck accident or serious personal injury event is a traumatic experience. You need the right attorneys by your side. Our experience and resources give you what it takes to win.
Learn More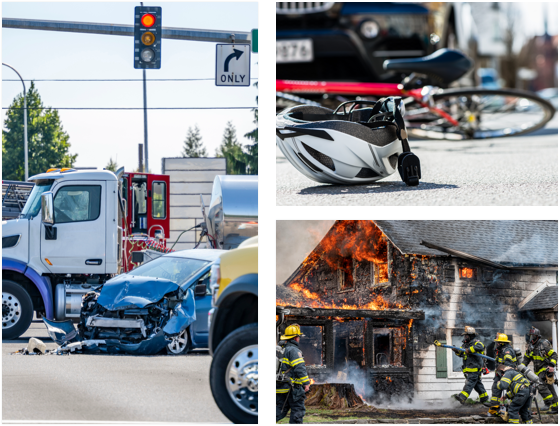 We Can Help
Injured Due to Someone Else's Negligence?
Having built a reputation throughout the Lehigh Valley as dedicated members of the community, we're the attorneys you can trust to be responsive, resourceful, and to fight for the compensation you deserve.
Meet Our Attorneys
Personal Injury and Wrongful Death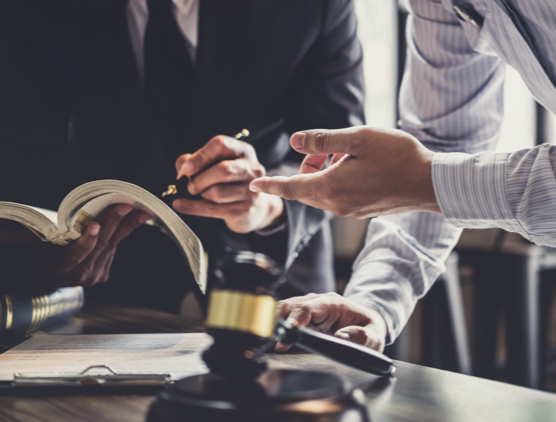 Almonti Law Group
About Us
If you've been seriously injured, then you don't just need a lawyer: you need a guide for the journey and a team of resources you can count on to fight for you and obtain results. That's the Almonti Law Group. Our practice focuses on personal injury cases and we have high caliber experts to address fault, wrongdoing, and injury components of each case. We'll never ask for payment until we win your case.
About Us
Contact Us
Contact the Almonti Law Group today to handle your personal injury cases with diligence, compassion, and fire.
Get Started