Toxic Exposure Cases
"Toxic torts" refer to legal claims for injury that arise from a person coming into contact with harmful substances or being exposed to dangerous chemicals or airborne pollutants.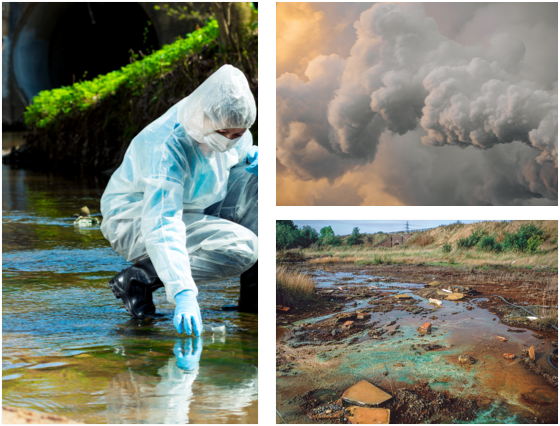 Dangerous chemicals can also be a byproduct of technology or manufacturing.
So many of the products we use today may include substances that we will one day learn have the potential to cause illness or even death. In the past, substances that were historically believed to be safe (think: asbestos, lead paint) were later proven hazardous and even toxic. Dangerous chemicals can also be a byproduct of technology or manufacturing and can leak from plants and factories into groundwater or vent into the air. Repeated exposure over time can cause injury.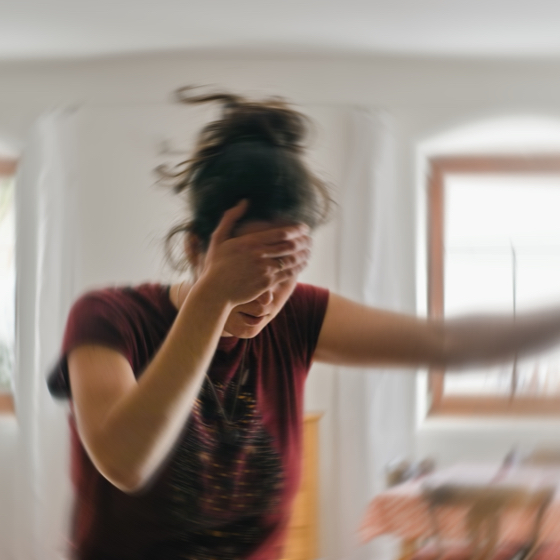 Toxic exposure can often result in severe illness and chronic disease.
Many times, this will require lifelong medical care and modalities–the cost of which most insurance companies will never want to cover. That's why it's essential that you consult with the experienced toxic tort attorneys at Almonti Law Group. Our pragmatic and aggressive team of experienced litigators will work with on-staff nurses and our network of outside medical doctors and experts to help ensure you get the medical care you need, investigate liability, determine damages, and defend against the arguments we know the insurance companies will make to try to avoid paying you a cent.

Toxic Exposure

from Unsafe Products or Substances

Someone could be exposed to dangerous substances in any number of ways. Most often, Pennsylvania residents will experience a toxic tort through the use or consumption of an unsafe product or due to environmental exposure over time. Contact with hazardous substances can occur at home, in the workplace, or in any place where a person either frequently uses a dangerous product or substance or where they spend a substantial amount of time.

Examples of risky products and/or conditions that might result in toxic exposure include:
Building materials in older buildings and homes, including asbestos and lead paint
Industrial or construction work products and chemicals
Heavy metals (lead, mercury, manganese)
Chemically-treated wood and carpets
Cigarettes, e-cigarettes, and tobacco
Environmental contamination
Water and soil contamination
Defective consumer products
Pesticides and herbicides
Carbon monoxide
Pharmaceuticals
Toxic fumes
Oil spills
Mold
Even food can lead to toxic exposure!  Baby food recently featured in the news following several class-action lawsuits brought against manufacturers when heavy metals (arsenic, lead, cadmium, etc.) were discovered in their products.  Scientific studies show that consumption of such heavy metals, horrifyingly, can result in lifelong brain damage and developmental disorders in children.
The health effects of repeated exposure to airborne or environmental toxins, or to exposure or interaction with unsafe or dangerous products, can be serious and even life-threatening.
Common medical conditions resulting from exposure to toxins and unsafe substances include:
Cancer
Lung disease
Mesothelioma
Aplastic anemia
Respiratory infections
Birth defects and pregnancy loss
Neurological or brain defects
Organ and lung damage
Skin irritations
Seizures
Burns
Winning Your Toxic Tort Case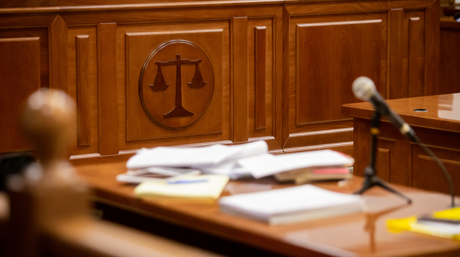 Multiple parties may be liable to victims of toxic torts. If you were injured at work, your employer may be liable to you through the workers' compensation system. In addition to pursuing any workers' compensation claim, you may also have a claim against a third-party. In that scenario, or if the exposure occurred outside of your workplace, you might have a legal claim against:
The manufacturer of a dangerous product
A manufacturer who fails to provide an adequate warning
The person who owns the property where you were exposed
A contractor who exposed you to toxins when they worked in your home
A company who polluted or contaminated the air, soil, or water near your home
To succeed on a toxic tort claim, you'll need to prove that: (1) you were exposed to a harmful chemical or toxic substance; (2) the chemical or toxic substance was dangerous; and (3) you were injured as a result of your exposure to the harmful chemical or toxin.  To prove your case, your attorneys may need to rely on expert medical and scientific testimony.  The lawyers at the Almonti Law Group team up with their network of impeccably credentialed outside experts to vigorously pursue and advance their clients' cases and secure justice and compensation.
What Should I Do If I Think
I've Been Exposed

to a Dangerous Substance?
Obtain whatever medical help or assistance you need, including by (as appropriate) going to a local emergency department, visiting your primary care doctor, or contacting your local or regional poison control center. Follow all of your doctors' orders.
Consider reporting the toxic exposure or dangerous substance to the appropriate governmental entity, whether that be a state, local, or federal agency. Applicable federal agencies may include the Environmental Protection Agency (EPA), the U.S. Food and Drug Administration (FDA), or, in the case of a workplace exposure, the Occupational Safety and Health Administration (OSHA). If you've been exposed in the workplace, notify your employer and, if you are a unionized employee, notify your union representative.
Maintain records or a journal of your exposure to the substance or toxin (dates of exposure, location of exposure, names of other persons exposed, etc.), as well as a journal documenting your medical condition, symptoms, pain levels, or loss of functionality.
If you were harmed by a chemical or product you purchased, keep records of where and when you purchased the chemical or product, including a copy of any invoice or receipt.
Hire the Almonti Law Group to help you win any insurance claim and civil lawsuit.
Contact Us
Contact the Almonti Law Group today to handle your personal injury cases with diligence, compassion, and fire.
Get Started